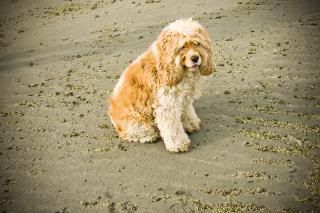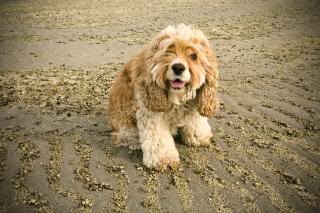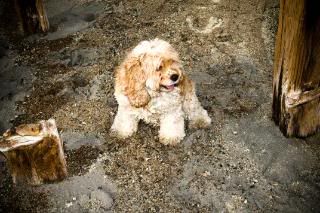 The Drive to the Rock where we took pictures of Lacey the day before she died.
Kamree saying her last good-byes
The girls at Lacey Funeral
Eric was so proud he taught her how to shake and beg for treats....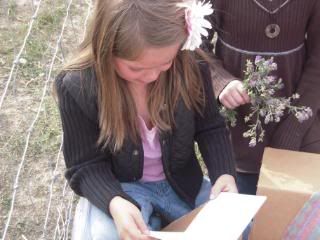 Kamree reading her note she wrote to Lacey at her funeral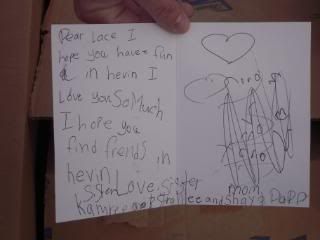 This is the note she wrote to Lacey
Our Sweet little lacey went back to heaven (YES I KNOW IT'S JUST A DOG) but she was part of our family... I did not relize how much I loved that little dog until she was gone... I still hear things at night thinking it is Lacey, I think oh I have got to run home and let the dog out. It's amazing how much your life revolves around a dog. Lacey girl we love you and miss you so much!!! I would give anything and I mean anything to have you back, you were the best dog ever, the best friend, the best night partner when Eric was not home... I love you and will forever be thankful you were part of our lives. I love you and miss you so much! I hope you are having fun in Heaven. Mommy loves you and misses you so much!